Guide to Casino Africa: Find the Best Sites Online with our Guide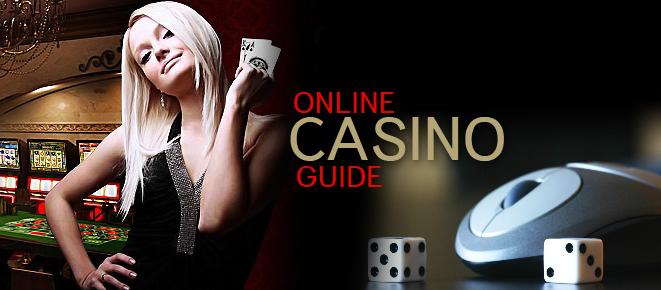 Here is a brief casino article to help you look at some other options to help you search for a new online casino. You have already been presented with a top 3 list but to be fair there was a list of 50 contenders. If you are unsure of which casino to join then by all means just visit the site and explore yourself. You don't need to be a fully registered member to take a look through their games and other pages. We register to all casinos to give you full in-depth reviews but by all means you can make a sound judgement by looking. You can even contact the support teams to ask questions or directly the user-managed site!
Seeing is believing and there are ways to see casinos in action without being a registered member
There is an alternative method to finding casinos online that are open to the South African market. We have added a link for our article on live twitch streaming. This is where you get live hosts providing a visual guide to help players see inside the casinos and they also play game live too. The article hold the channels details for you to see it all in action yourself.
Read more SA material in the links below: